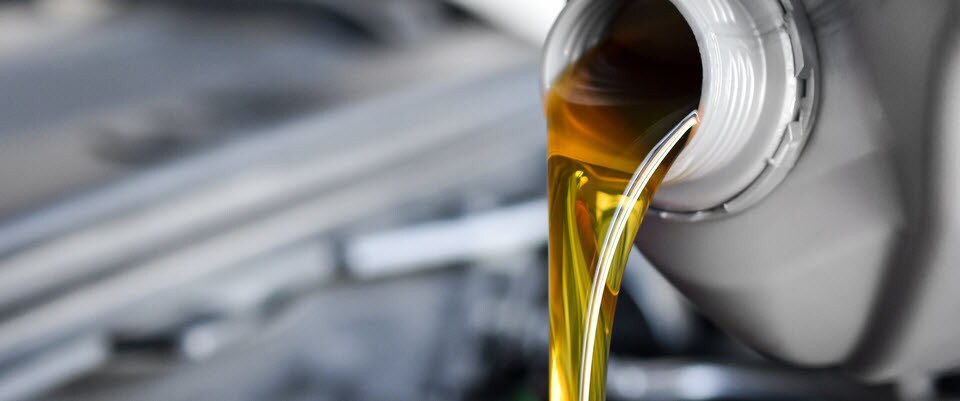 Looking for an Oil Change in Grandville?
Whether you drive a Chrysler, Dodge, Jeep or Ram model in the Grand Rapids area, your vehicle is a complex piece of machinery that requires proper maintenance and repair. By ensuring routine and preventive maintenance are performed, you will know that your vehicle is ready for the many miles ahead. Which is why our dealership is proud to offer area drivers access to a service center equipped with the latest tools and automotive expertise.
One service that our team delivers to the air is the ability to perform oil changes on your car, truck or SUV. We will utilize the proper oil and oil filters so you can count on the job that we do at our service center. And it is for that reason that we encourage drivers to schedule a service at the dealership when the time for maintenance comes.
When Should You Change Your Oil?
Oil is the lifeblood of your vehicle's engine. Your car's oil is what helps keep the engine lubricated and running smoothly, but over time, it can become less effective. When that happens, it is time to schedule an oil change. There are a number of signs it is time to schedule an oil change, these include:
Oil change light is on
Strange engine noise
Decrease in efficiency
You have surpassed your recommended oil change interval
Schedule an Oil Change Today
If it is time to schedule an oil change, you can do so online at our dealership. Once you schedule an appointment, you will know what date and time to bring your vehicle to our service center. We will quickly and professionally handle your oil change so you can return to area roads and get back to your daily life. Something that you are more than likely to appreciate.