Zeigler Chrysler Dodge Jeep Ram of Grandville

Our family providing your family with the ultimate automotive experience.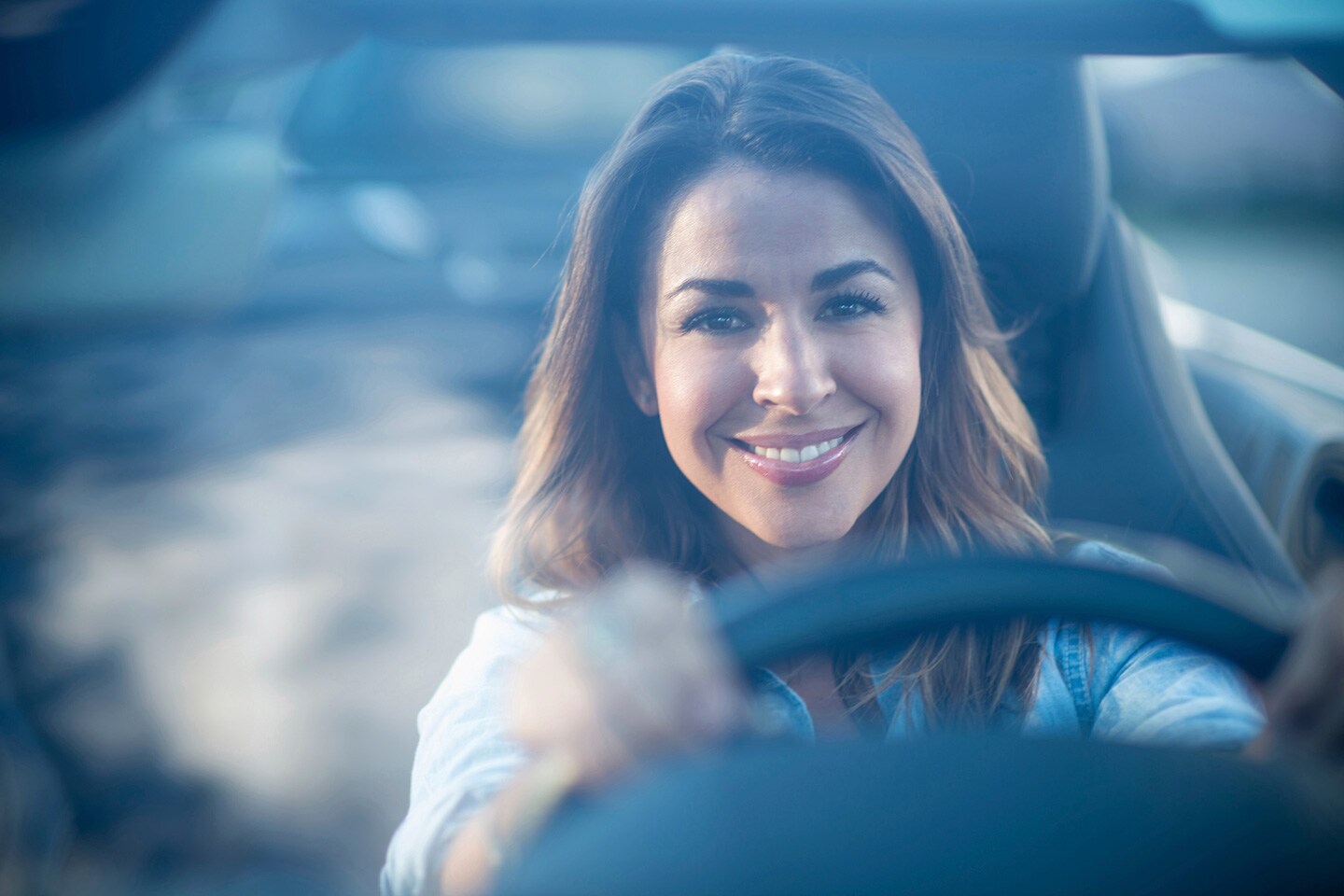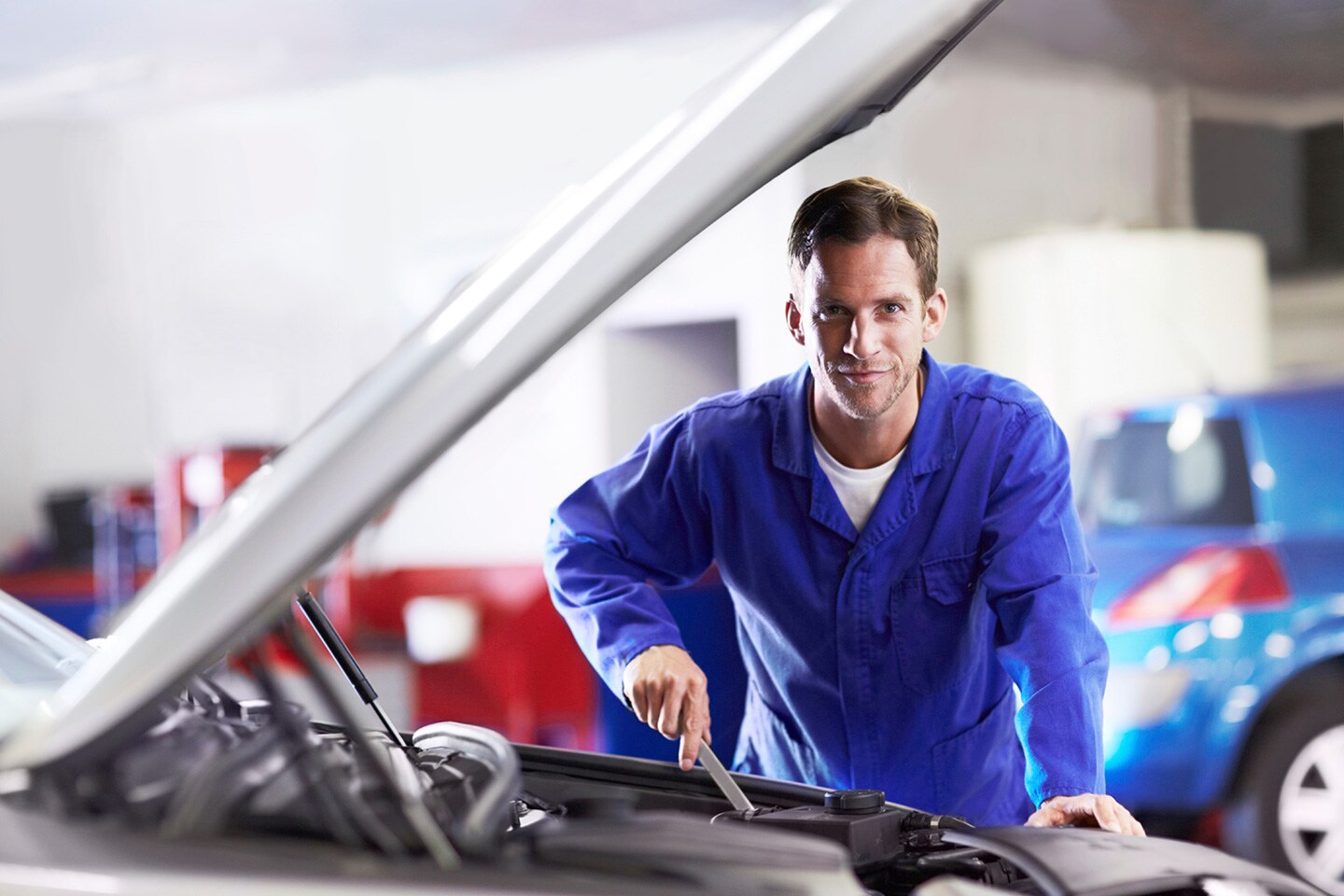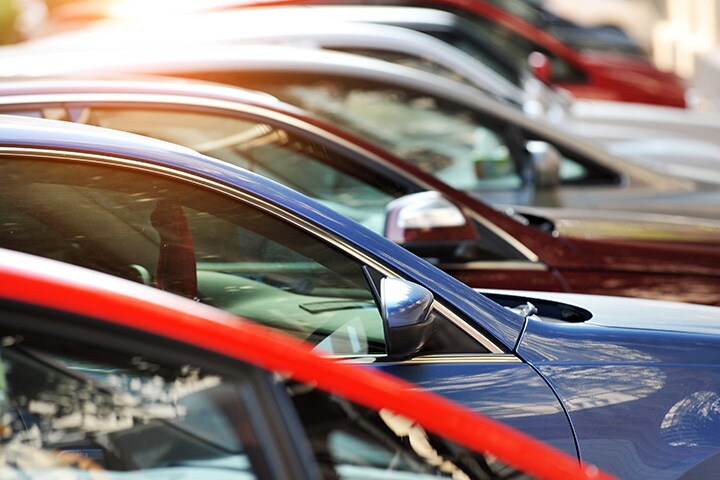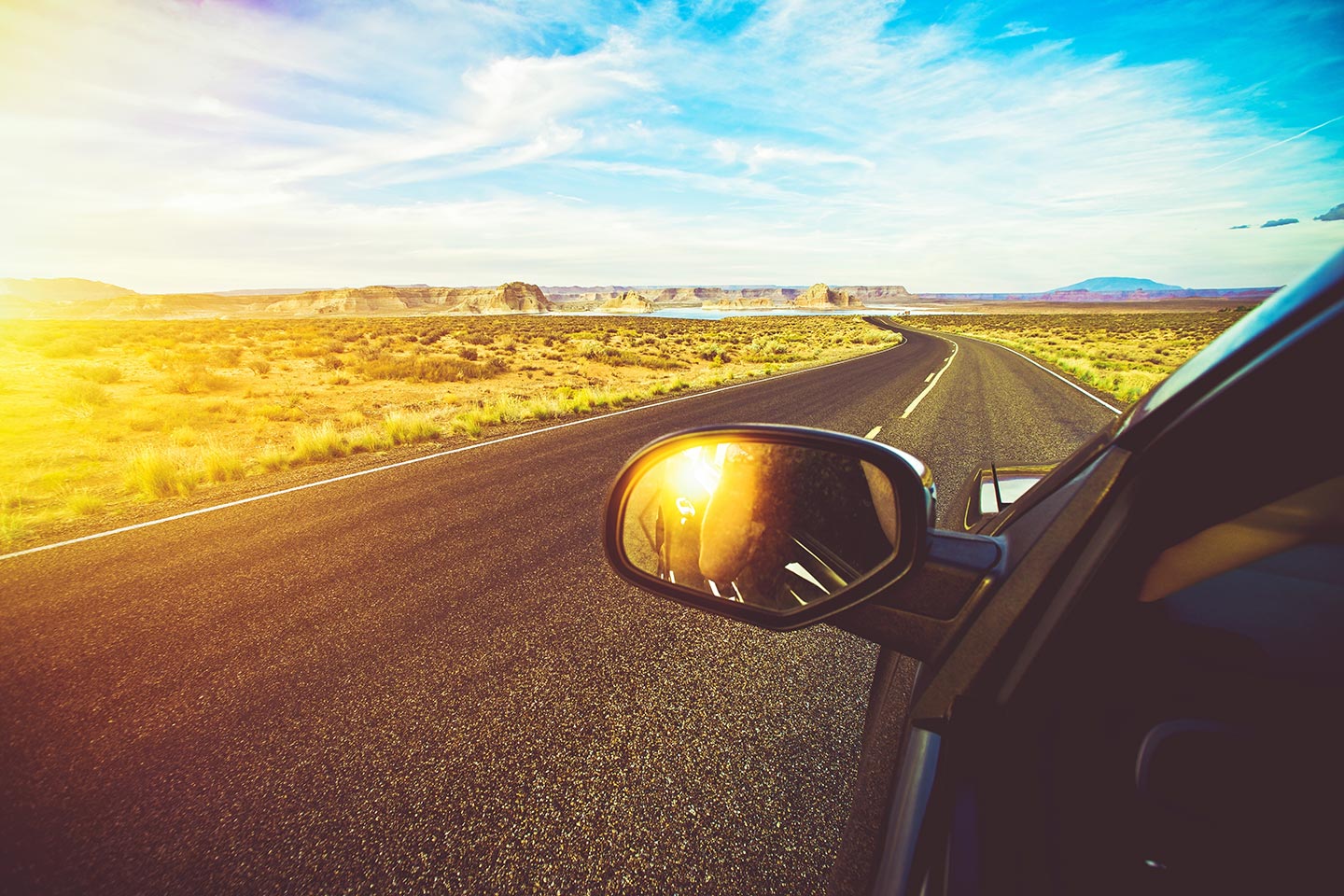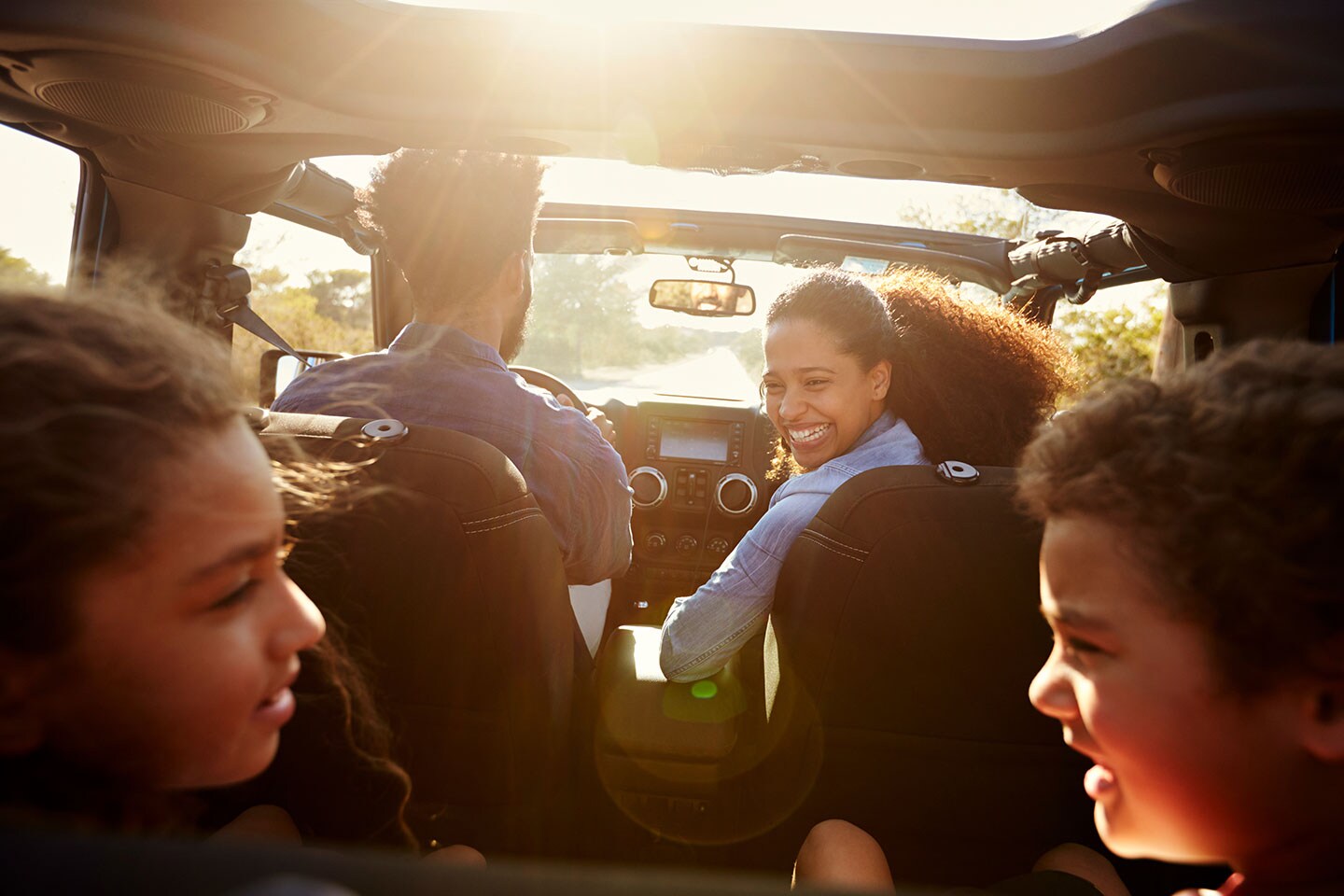 Professionalism
We are conscious of how we do our work and treat one another as family. You are a respected and valued individual, not a number! It is team work and competitive comradery that ignite the passion in what you do and we are always there for support when you need it - just ask! We hold one another accountable when needed and always celebrate success!