Let Zeigler Grandville Take Care of YOU! 
Maintaining your vehicle is the key to making sure that it lasts for years and that it runs just as smoothly several years from now as it does today. We have techs ready and waiting to help you daily. Not only do we specialize in vehicle maintenance for these brands, but we can repair and help you maintain a vehicle of any make or model. Our experts will ensure you get the best price available with our service price match guarantee!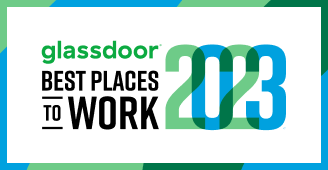 High Quality Oil Change
If you pull out the manual from your glovebox and check it right now, you might notice that the manufacturer recommends changing your oil every 3,000 to 5,000 miles. You can go longer than that based on how well you take care of your car and what you put it through. Come by today for a check up and let us help you and your vehicle!
Engine Service
Seeing the check engine light flash can make you panic! Especially if it happens when you're on your way home from work or in the middle of a vacation... While it can indicate a serious malfunction with the engine, there are tons of simple reasons it can be on too. Our team has the skills and tools necessary to inspect the entire vehicle and determine why the light is on as well as repair the problem for you and your family.